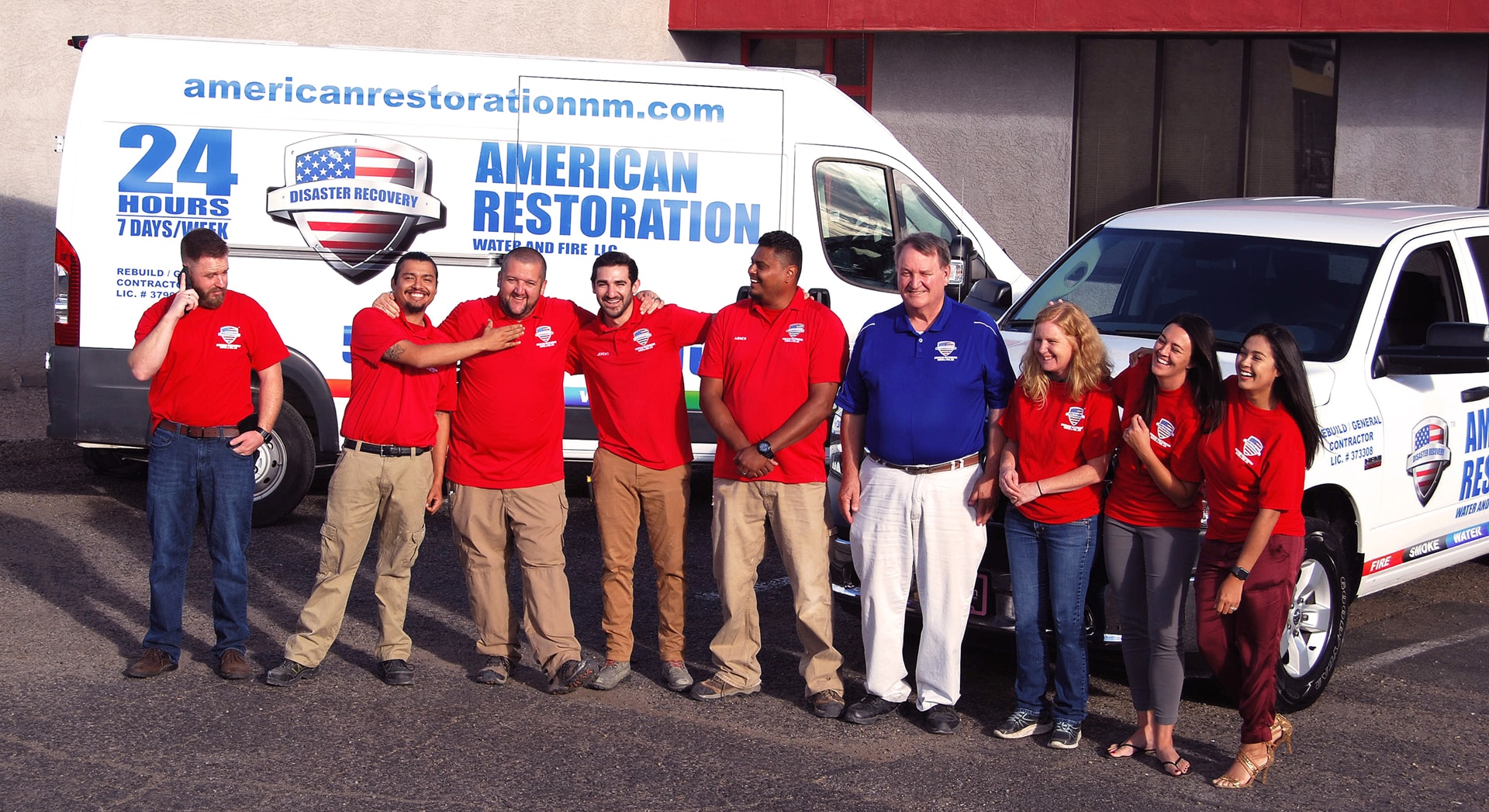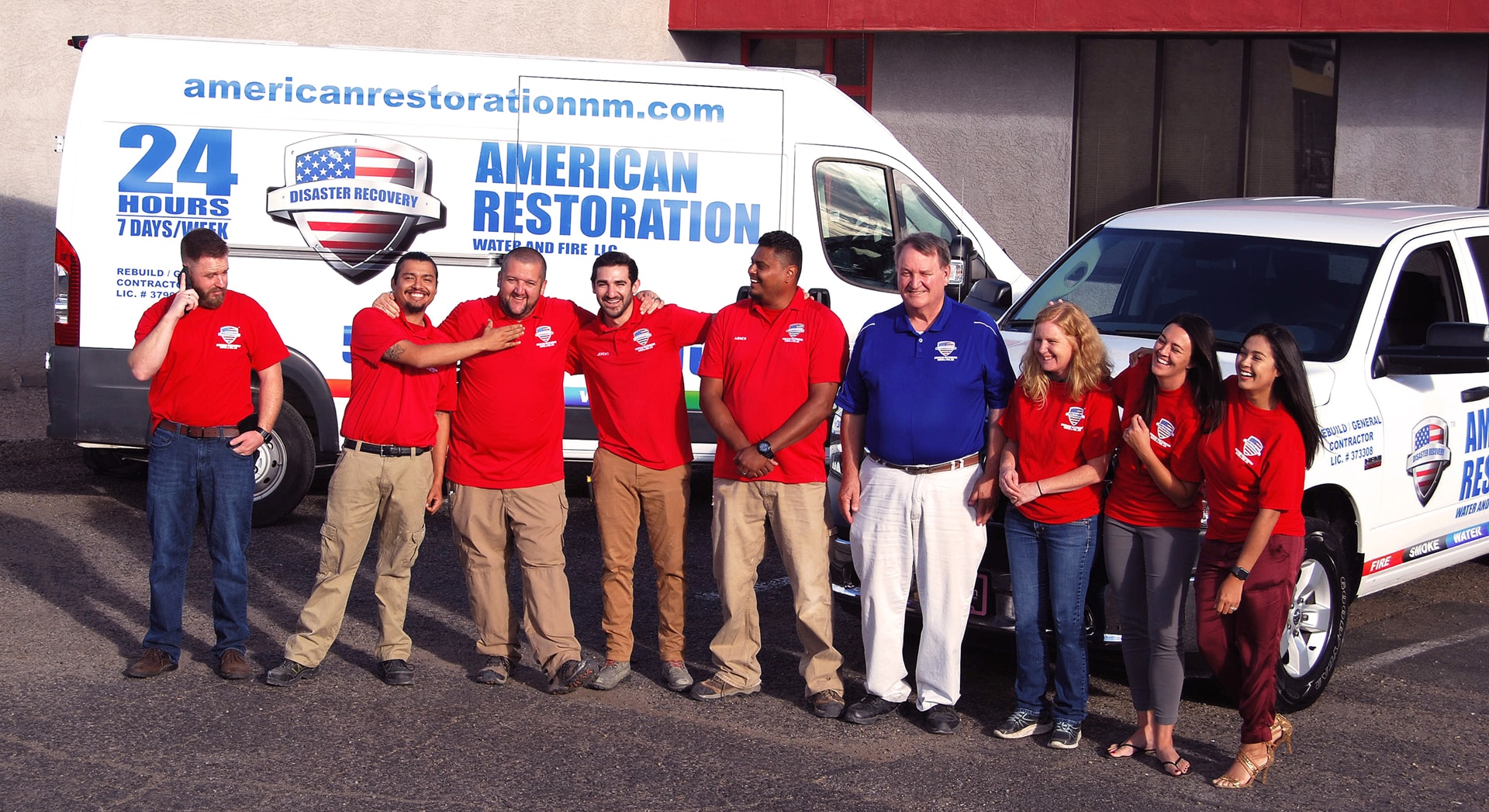 American Restoration Water & Fire, LLC. is a New Mexico company that offers a full range of property restoration services while combining the latest technologies and state-of-the-art restoration techniques. We've been in the fire, flood and smoke damage repair business for years. Our licensed professionals are skilled in loss-management to ensure that the recovery process is cost-effective and efficient.
We are proud members of the BBB Member Institute of Inspection and hold our Cleaning and Restoration Certification.
We pride ourselves on keeping our customers and business partners informed throughout the process, and on being responsive to needs and concerns. We deliver quality you can trust, and a commitment to customer satisfaction.
Easy Service
At American Restoration, we work hard to make the cleanup from fire, water, and smoke damage as easy on you as possible. We work closely with your insurance company to expedite your repairs and get you back home.
We're locally owned and owner-operated. You'll always work with the same customer service person, unlike a large national company's telephone help line with many different people.
Whatever the emergency that damages your home or office, we understand that it is one of the most difficult experiences you'll face as a property owner. We'll do our very best to make the clean-up, repair and restoration less stressful for you. From the pack-up of your possessions to the clean up of the site, from the repair of the water, smoke or fire damage, to the packing back in of your items, we'll help you put your home or office back together.
Here's what our customers have to say:
{unite_addon_layout id=1 title="Testimonials"}