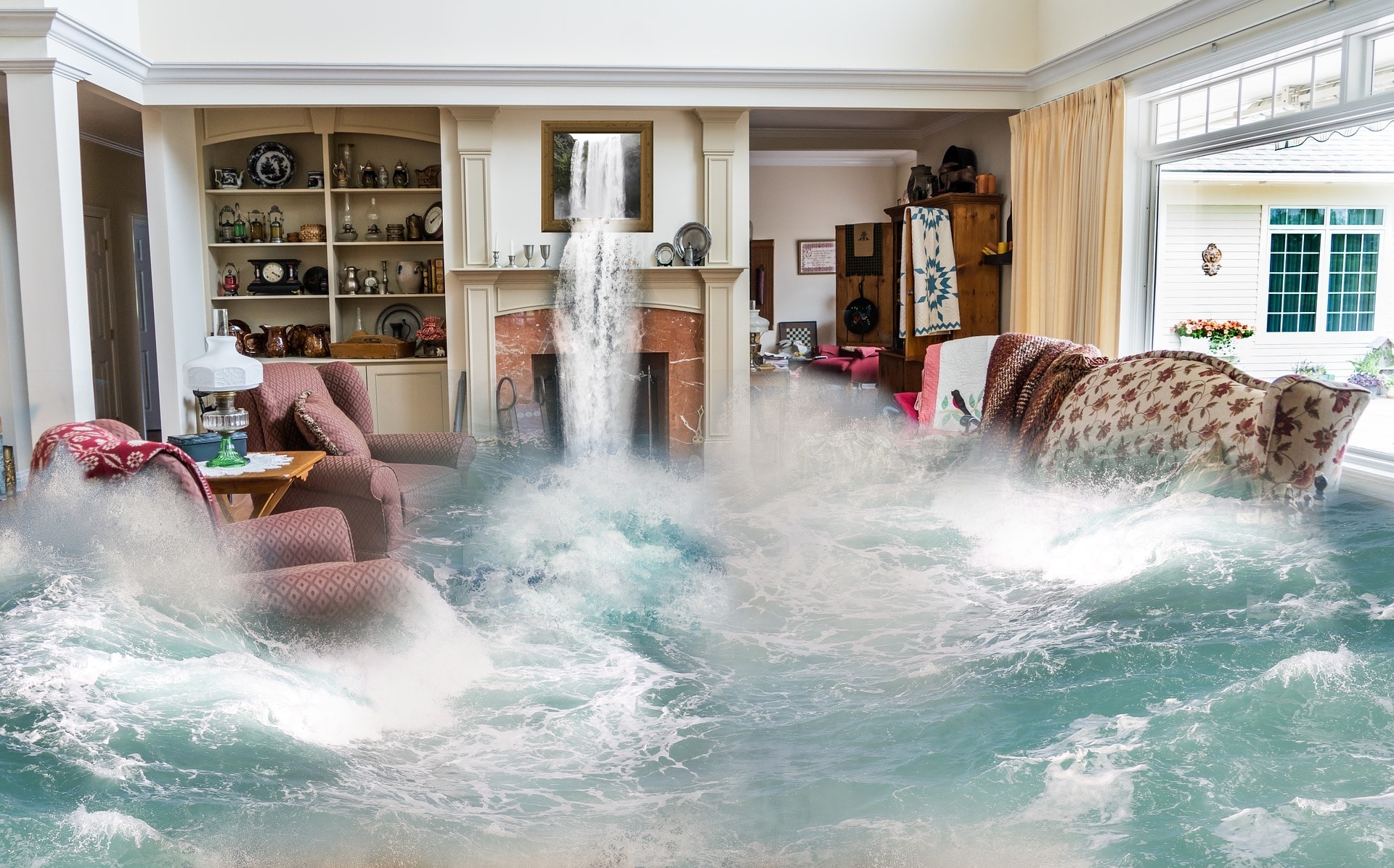 The key to dealing with flooding is to address any water damage or leaks as soon as they are noticed. Periodically survey your home or business for signs of water leaks. Once any damage becomes visible, even if appearing minor at first glance, there is a good chance that damage has occurred for some time. Another suggestion is to be attentive to musty smells. Hidden damages can range from mold and mildew growing under carpets, floorings, and drywall, to the complete breakdown and rotting of the building materials that affect the entire structure. Also, it is crucial to know that molds and mildews pose serious health risks.
Water not only causes obvious property damages, but the makeup of the water itself must be examined. The water we come across in our day to day lives is classified and consists of whitewater, greywater, and blackwater. The type of water involved in causing damage is important to determine and ensure proper treatment and restoration. American Restoration uses the following damage categories to determine the proper approach to address any and all cleanup and restorative projects.
It is necessary to contact a professional company such as American Restoration to address the wide range of issues caused by water damage that may pose a health risk if dealt with alone. We employ experts who have the knowledge and ability to address water damage, no matter the cause, big or small. They have the expertise to provide proper cleanup as well as restore any and all damages to the property, walls, ceilings, floors, no matter their material. We provide full-scale services and can assure that your home or business is clean, safe and properly restored.
Always remember no matter what type of water damage you may have; American Restoration's team of experts is here to help you 24/7