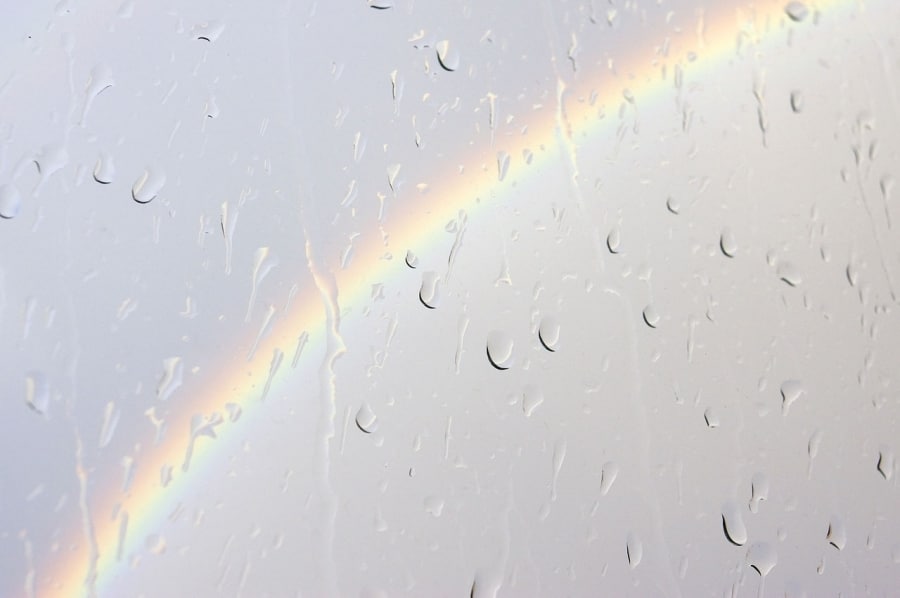 The impending rising temperatures of summer mean that New Mexico's monsoon season is fast approaching. With the powerful rains and winds that hit Albuquerque and the surrounding areas during this time of year, it is important to inspect your home and do some prep work in order to ensure that your space will be safe from flood damage. The local water and disaster remediation experts at American Restoration suggest the following brief home inspection and the prompt treatment of any warning signs to ensure that you won't need our help this summer season- of course, if you do find yourself with flooding or extensive water damage, don't hesitate to get in touch with us for prompt service, no matter where you are located in the state.
Extreme weather can be very harmful to your home, and the monsoon season in New Mexico means severe storms accompanied by dangerous lightning, gusty winds, and flash flooding. In our area, the monsoon season begins in June and is known to last until late September. American Restoration recommends a thorough inspection of your home in preparation, starting with the roof. Check your roof for any current damage, as well as areas that appear vulnerable to leaks and have them repaired immediately. You may want to inspect your ceilings from the interior of your home, as well, looking for dangerous mold growth, water rings, and ceiling discoloration.
In addition to closely examining your roof and ceilings, take the time to thoroughly check your gutters for any blockage that could create water damage. Make sure that your gutters are draining well and don't cause water to back up. Any clogs can create serious amounts of damage from intense leaking during New Mexico's monsoon season, so prepare well!
American Restoration is also well versed in remediation after home fires, which sometimes occur as a result of lightning and electric disturbances during monsoon season. Use surge protectors to protect your electronics and have extra fuses on hand to replace if there is any surges in power that could disrupt the current to your circuit. If you discover a fire in your home for any reason, contact our local fire department immediately after finding safety.
In addition to preparing for the possibility of house fires and water damage, it is smart to keep emergency supplies on hand in case of power outages or other emergencies. Replace flashlight batteries and keep them in accessible places, and purchase extra candles and matches now.
If your home suffers from water damage or any other disaster this summer, contact American Restoration, where IICRC certified experts deliver impeccable service at an incredible speed. Every second counts when it comes to disaster remediation, call us and we'll resolve the problem and have you and your family back in your home quickly.