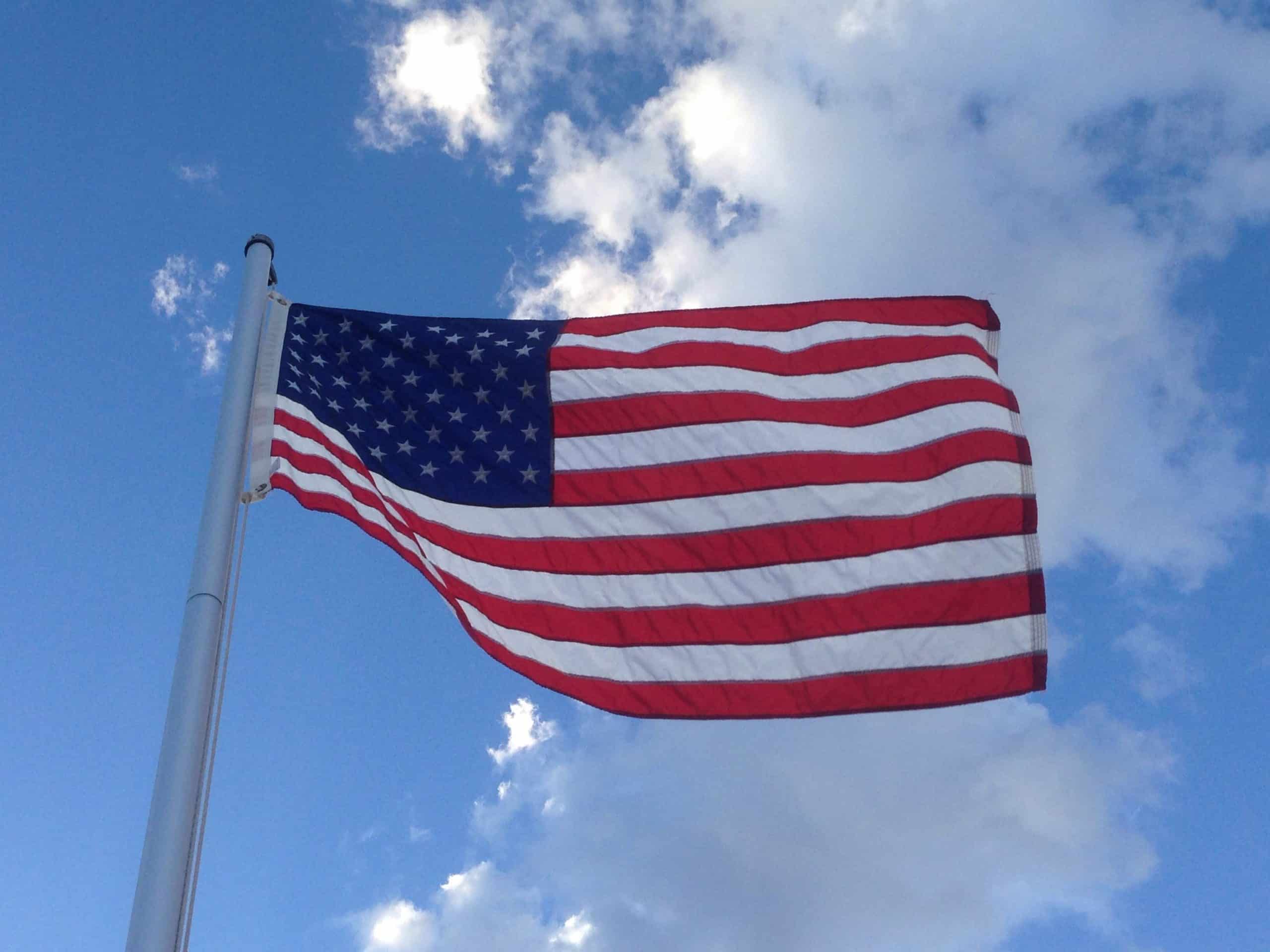 In Remembrance: September 11th
Today American Restoration marks and remembers the thirteenth anniversary of the attacks of September 11th.
The events of September 11th live on in our individual memories as events that challenged our national security, as well as confirmed our national courage and resilience. On this day, four airplanes were hijacked, and subsequently steered into three iconic American buildings – the North and South towers of the World Trade Center in New York City, and the Pentagon in Virginia. The fourth plane, ostensibly heading for Washington, D.C., crashed in rural Pennsylvania. All four crashes resulted in incredible loss of life, but were endured bravely by their victims, and responded to heroically by the rest of the American population. We would especially like to honor our firefighters and police officers who are always first on the ground in response to burgeoning crises, and on September 11th, prevented further loss of life with their expertise and immense courage. These tragedies exist in the living memories of many Americans and have become a defining moment in our personal and national histories, making this a day to be observed with reverence and respect.
At American Restoration, we are strongly committed to the ideals that helped to rebuild our nation after the events of September 11th, and work on a much smaller scale to respond quickly to your home or business's flood and fire emergencies in order to help repair lives and the buildings that contain them.
When you're looking for a water and fire restoration company, look no further than American Restoration Water and Fire, LLC— 24/7 emergency flood and fire service and repair. Here to help you put your life back together. Call our offices for additional information at 206-5277 and please be safe.