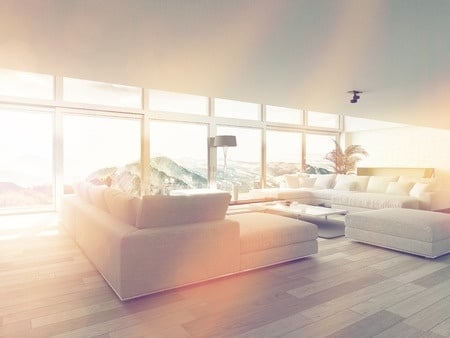 According to the EPA, indoor air pollutants can be anywhere from two to five times more toxic than our outdoor environment. These toxins can be harmful to your health and to your family's health. American Restoration cares about your well-being. We want you to know the sources of those pollutants, and ways you can protect yourself:
Sources of indoor air pollution:
Gases from cooking and heating, chemicals from candles and household cleaners, as well as mold and mildew are being trapped indoor due to poor ventilation and more time spent inside. Heating appliances can generate carbon monoxide as a byproduct of combustion. Candles made of paraffin wax emit highly toxic benzene and toluene when burned – both of which are known carcinogens! Household cleaners contain neurotoxins, carcinogens, and endocrine disrupters like phthalates, perchloroethylene and butoxyethanol. Even painting or bringing new furnishings into your home can introduce cancer-causing chemicals like formaldehyde. And mold and mildew thrive indoors, especially in the wake of a flood disaster.
Health Effects:
All of these air pollutants can cause moderate to severe symptoms ranging from dizziness, fatigue, fever, headaches, irritability and nausea, to more serious long-term health complications.
What you can do about it:
Now that you know about the dangers of indoor air pollutants, what can you do about it? Use safer cleaners to sanitize your home. You can even make your own all-purpose cleaners with ingredients around the house like vinegar, baking soda, lemons, liquid castile soaps or essential oils. Look for candles made of soy or beeswax – soy candles burn for longer, and beeswax candles produce negative ions that are natural air cleaners. When redecorating or painting, choose low VOC paints, and research furnishings that are made without flame retardants or formaldehyde. Monitor carbon monoxide levels in your home with CO detectors. And call American Restoration for mold remediation to purify the air in your home!