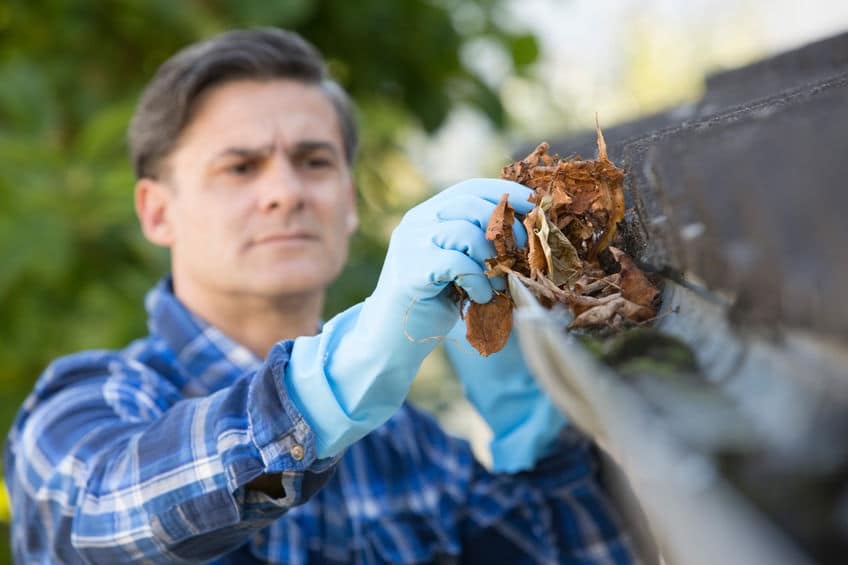 While home appliances such as dishwashers, washing machines and refrigerators can certainly create their own havoc, one of the most common ways water enters the home is from outside. Specifically, during periods of heavy rainfall. If you ever find water or water damage in your home, the best course of action is to promptly call a credible, professional restoration company like American Restoration Water & Fire, LLC. But before it comes to that, here are a few simple things you can do to ensure your home exterior prevents water from entering your home and causing damage:
Check Your Gutters
Gutters serve the all-important purpose of dispersing rainwater away from your home, so make sure that they're doing their job and not working against your home. You may even consider adding extenders to downspouts to divert water even further away from the foundation. When gutters are clogged or damaged, rainwater can easily spill over and make its way to the foundation of your home.
Check Your Soil Grading
Grading your yard for proper drainage is essential if you are to prevent water damage from affecting your home. The ground around your foundation should be sloped away from your home, not toward it. Generally speaking, try to slope land away from your home about 6 inches for every 10 feet.
Watch Where You Plant
Don't plant bushes, trees and shrubs too close to your home. Why? Because plant roots can potentially disrupt the home's foundation, making it easier for water to enter. For more information on how to protect your home from flooding and water damage, contact American Restoration Water & Fire LLC today. We're here for you, 24/7!
Copyright: daisydaisy / 123RF Stock Photo