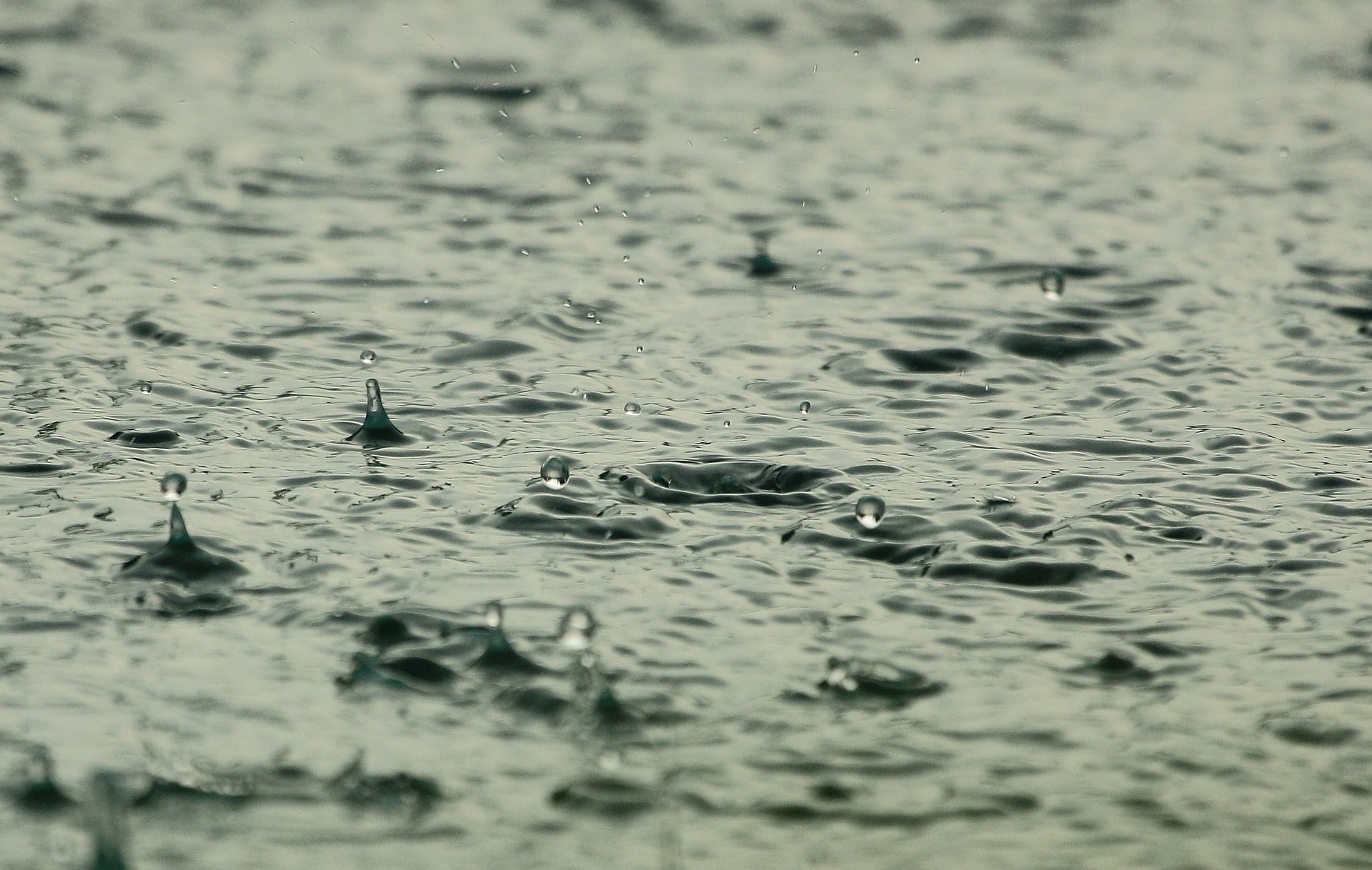 Monsoon storms that cause thunder, lighting and torrential rainfall can lead to flooding that can damage your home. American Restoration wants homeowners to know several important tips to follow to better protect their houses, businesses and surrounding property during monsoon season.
Get your roof inspected prior to monsoon season. Even small roof leaks can lead to moisture entering your home, causing harmful bacteria and mold to proliferate. Handle the small roof leaks now before the rainy season to avoid bigger problems later.
Make sure your gutters are cleaned from all debris. They help to direct the flow of water off the roof away from your house.
Position downspouts attached to your gutters so that they direct the flow of water away from the foundation of your home.
If the grading of your backyard slopes toward your home, consider installing a retaining wall that can quickly divert water away from your house during monsoon season.
Put weather stripping on doors and windows to effectively waterproof them when heavy rainfall occurs. Seal your indoor flooring to make it water resistant
Despite your best efforts, if your home experiences any degree of flood damage during monsoon season, contact American Restoration for our excellent professional water mitigation services. Our team of experts can quickly restore your home and property to pre-flood conditions, discouraging the risk of structural discoloration and the growth of harmful bacteria that can compromise your health.