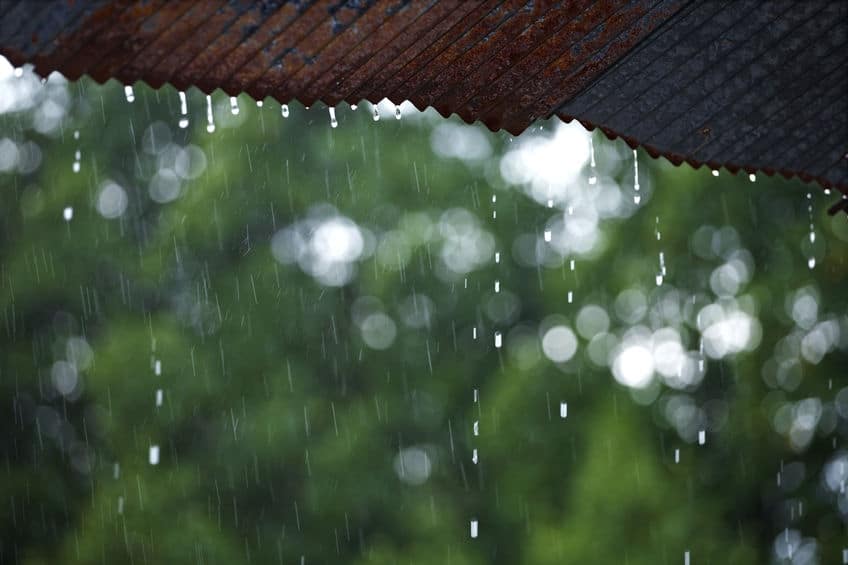 American Restoration Water and Fire, LLC responds to numerous calls for roof leaks and water damage during monsoon season every year. When a flash flood strikes, or intense rains and strong winds inflict damage on your roof or the exterior of your home or business, contact us, we're ready to assist you right away.
Because weather is unpredictable and severe rains can strike at any time, American Restoration Water and Fire, LLC, is available 24/7. Homeowners and property managers can call us night or day, and we'll be there with a professional restoration team within half an hour to an hour, depending on the location. We are licensed, bonded, and insured, and our IICRC certified team reacts quickly.
When dealing with water damage, it's important to act immediately, before emergency leaking, severe flooding, and mold damage occur. When American Restoration Water and Fire responds to a water damage call, we're quick and efficient, but our top priority is safety and attention to detail. With over 30 years of experience, we know how to prevent further damage to the structure of a building. So pay attention to weather forecasts to be prepared for monsoon season, and keep our number handy. We're here for you this monsoon season.
Check out our blog for tips on how to prepare your home or business to withstand flooding before monsoon rains strike.
Copyright: seksanwangjaisuk / 123RF Stock Photo