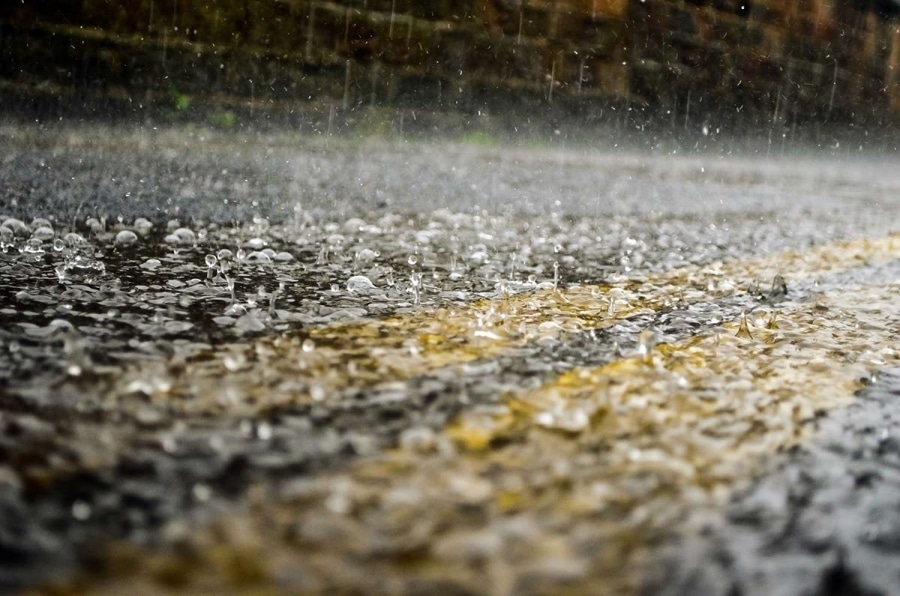 Heavy sudden rains are a reality for home and business owners in the New Mexico. As monsoon season approaches, it is especially important to stay up to date with local weather forecasts and predictions. American Restoration Water and Fire, LLC believes it's important that all family members and all business employees are aware of evacuation plans and have access to disaster supply kits.
When thunderstorms and heavy rains arrive, stay indoors. Take time before monsoon season to build up a supply of clean water, and an adequate storage of food and first aid items. Hazardous rains can cause road closures that prevent going out to purchase clean water, food and medical supplies until water recedes.
To avoid flooding hazards, do not attempt to travel though high waters—and stay out of arroyos! To avoid indoor leaking, be sure that basements are sealed and waterproofed before heavy rains arrive. Also make sure that roofing is tight and secure. If leakage occurs or flood waters enter the home, contact American Restoration Water and Fire, LLC. We provide top quality flood restoration services for residential and commercial customers.
We offer fast response times and are equipped to deal with the full extent of water damage. Our IICRC certified team promptly deals with both visible and unseen damage and mold. Our priority is to protect your structural investment as well as your health.
We are proud of our disaster relief services, and are backed by an A+ Rating with the Better Business Bureau. If a water disaster strikes your home or business, make us your first call. Our company is licensed, bonded, insured, and ready to respond.