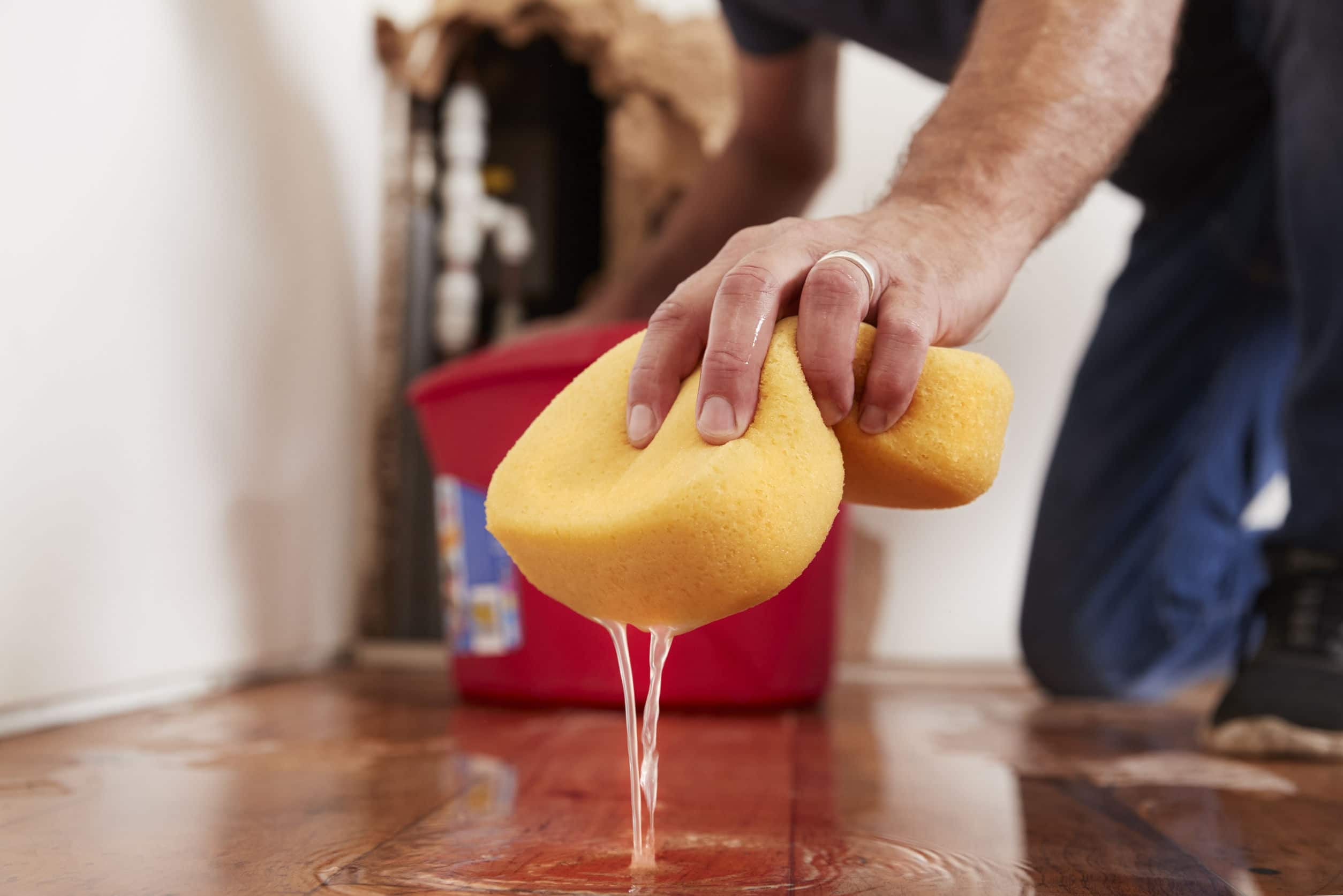 At American Restoration Water & Fire LLC, we help many homeowners restore their homes back to normal after major events like flooding or fires. We see home damage come from all sources, but when it comes to flooding and water damage, these are the most common causes.
Broken Pipes. Even a small water leak in your plumbing can quickly create problems. Contact a professional plumber to make sure everything is in working order. It is much better to pay a plumber to repair plumbing than to have to repair damaged flooring, walls and fixtures after a flood.
Weather. In New Mexico, monsoon season begins mid-June and continues through the end of September. Heavy rains can cause roof damage and leak into your home. American Restoration often gets many calls after each major rain event.
Poor Drainage. Sloped landscapes, clogged gutters and excess moisture can all contribute to a poor drainage system outside your home. When monsoon season arrives, and the rains hit your yard, that water can accumulate near your foundation and potentially cause problems inside the home.
Fortunately, homeowners have some measure of control over the extent to which water is able to damage their home. Visit our blog for DIY roof maintenance tips to help defend your home from heavy rains. Contact your plumber immediately if you notice a leak in your pipes and be sure to check the landscaping around your home so rain doesn't affect your foundation. Of course, we are always here to help 24/7 should you find water damage on your property.