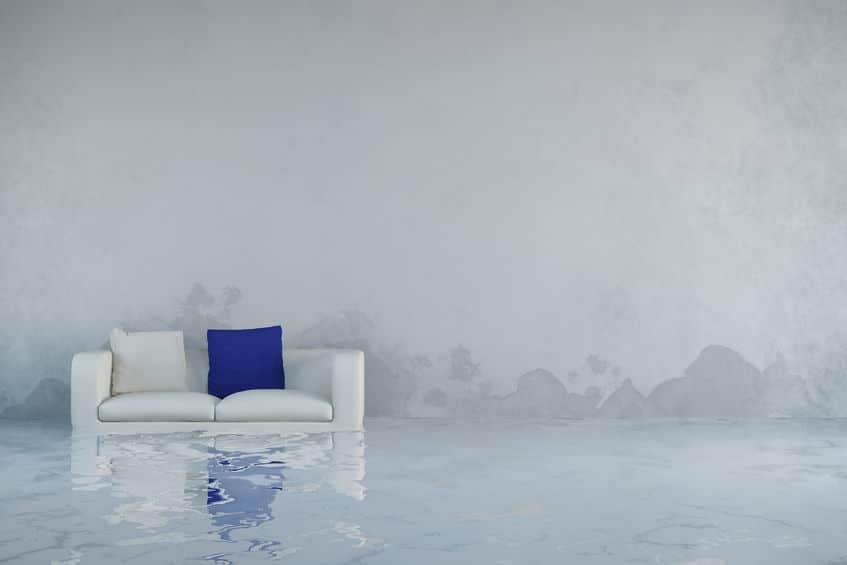 In the wake of a flood event, a homeowner or business owner should never attempt water damage restoration themselves. It's not nearly as easy as it may appear. The professionals at American Restoration Water & Fire LLC, are trained and certified to restore water damaged property to a pre-loss condition. Here's a breakdown of the basic steps involved in water damage restoration, and why such a task is best left to the experts.
Inspection and Assessment
Before any project can occur, it must first be properly assessed. In this step, the type of water damage, the areas affected and the best course of action to restoration will be determined. In our blog on Water Loss Categories, we have provided a full explanation of water damage categories and the various factors that determine how to properly handle the situation.
Water Extraction
Immediately after the initial inspection, any standing water needs to be extracted from the property. This is often done using a high-powered pump, which removes the water from inside the property to a safe area outside of it. At American Restoration, we use specialized equipment that is designed especially for professional water extraction.
Drying and Dehumidification
Drying and dehumidification follows. We use high tech machinery to make sure that no water is left, even in hard to reach areas.
Cleaning and Sanitizing
Once drying and dehumidification is complete, American Restoration's water damage experts sanitize the affected areas of your home or business to prevent mold growth. At this point in the process, our pack in and pack out team also works on restoring your belongings. Some items can be cleaned and sanitized, while some items may have to be discarded – we will help you sort through and salvage what can be saved.
Reconstruction
Lastly, any reconstruction or rebuilding is performed to conclude the project. Our repair and rebuild contractors can restore your property to its pre-damage state.
As you can see, water damage restoration is a lengthy, specialized process that requires industrial equipment and years of experience. Water damage restoration shouldn't be performed by just anyone. For more information, contact American Restoration Water & Fire LLC today. Our IICRC certified restoration professionals can restore your property properly.
Copyright: stylephotographs / 123RF Stock Photo