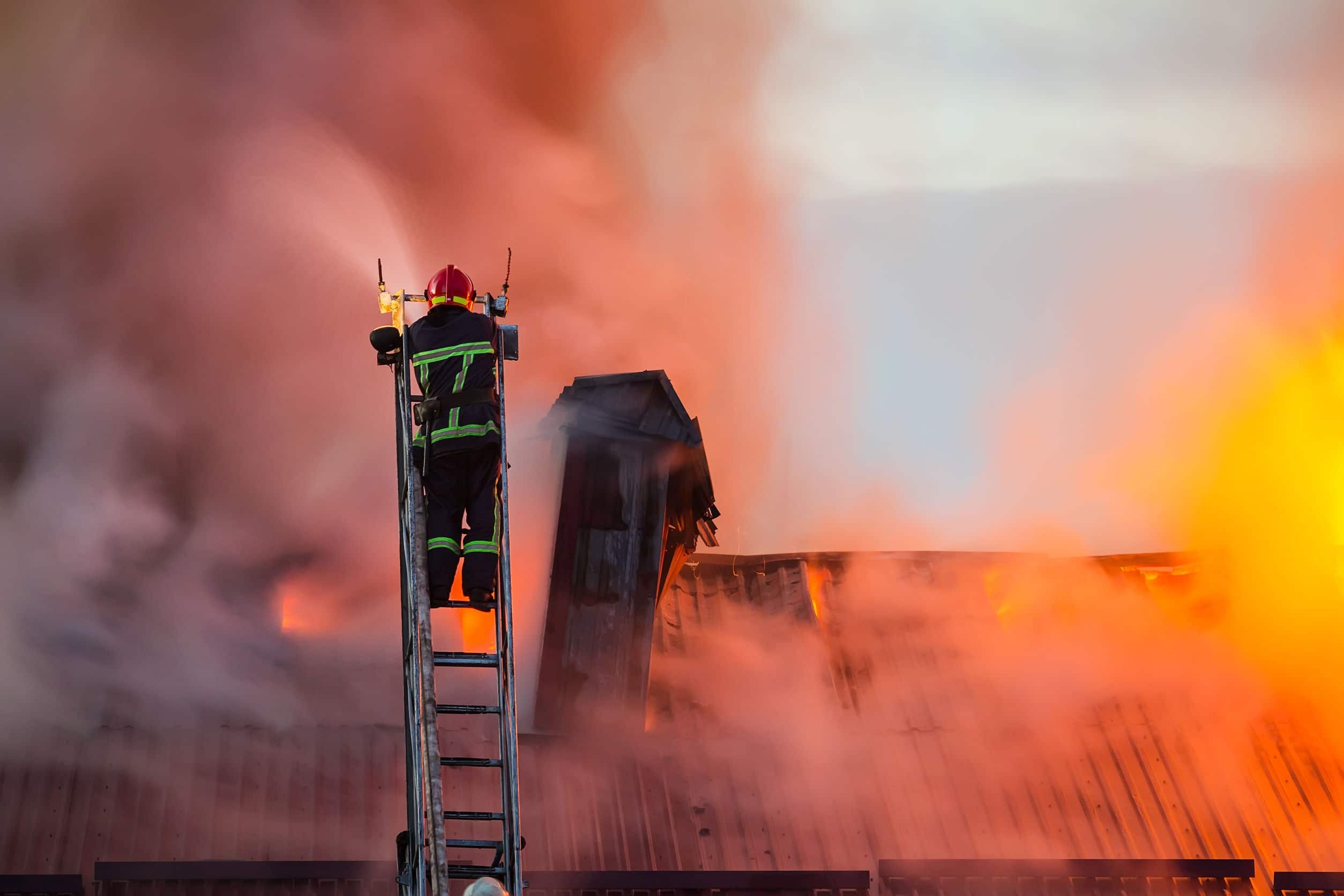 Autumn has finally arrived, which means Winter and cold weather are right around the corner. As the weather gets colder, the use of your furnace, whether gas or electric, becomes more necessary. Although furnaces can make those chilly days bearable in your home, there are a few dangers associated with them that you should look out for and be aware of.
Prevention is key when considering the fire dangers associated with gas or electric furnaces. While gas furnaces seem to be more cost-effective than electric, especially in very cold climates, they come with risks. Homeowners and business owners should have a yearly furnace check-up at or before the onset of cold weather. Old furnaces or those with unchecked emissions could lead to carbon monoxide poisoning and gas leaks that could ultimately lead to an explosion.
Never store any liquids, chemicals, wood, paper, or other items within proximity of your gas furnace, as these can pose a fire risk.
You may think electric furnaces are immune from fire risks, but they are not. While they will not give off any dangerous emissions such as carbon monoxide, there is still the risk of malfunction and fire, especially if items are stored on, or too close to the furnace. Even if a fire is contained quickly, your space may incur other issues such as smoke damage.
We certainly hope you never need our services, but if you do, we have you covered. American Restoration Water & Fire offers 24/7 emergency response and can be to your home or business within 30 minutes if you live in the Albuquerque metro area. When it comes to fire restoration, our professionals can even help you file your insurance claim, if needed. As New Mexico's premier disaster recovery experts, let American Restoration be there to help you in your time of need.