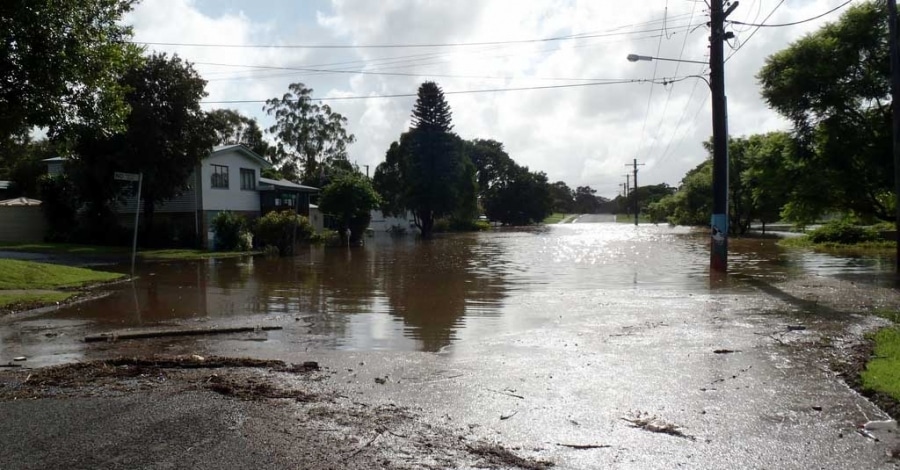 In July of 2014, New Mexico residents got some much needed rain! Many of us, however, were unprepared for the record rainfall that covered the State and the Albuquerque Metro area. In some parts of Albuquerque, up to 2.75" of rain fell in a short amount of time. East of Las Vegas, residents got close to 5" of rainfall in a 24-hour period. The result? Major flash flooding and property damage, even damage that left Union Pacific train tracks in disrepair.
This type of rainfall is too much for our state. Drainage systems cannot begin to deal with the sheer volume of runoff entering storm drains, ditches, and arroyos. The result is flooding of our homes and businesses. In July, American Restoration Water and Fire, LLC sent out dozens of technicians to help access damage and repair structures across the State. Our crews were on the job from the early morning hours to late, late at night— serving our customers and putting lives back together.
When you're looking for a water and fire restoration company, look no further than American Restoration Water and Fire, LLC— 24/7 emergency flood and fire service and repair. Here to help you put your life back together. Call our offices for additional information at 206-5277 and please be safe.