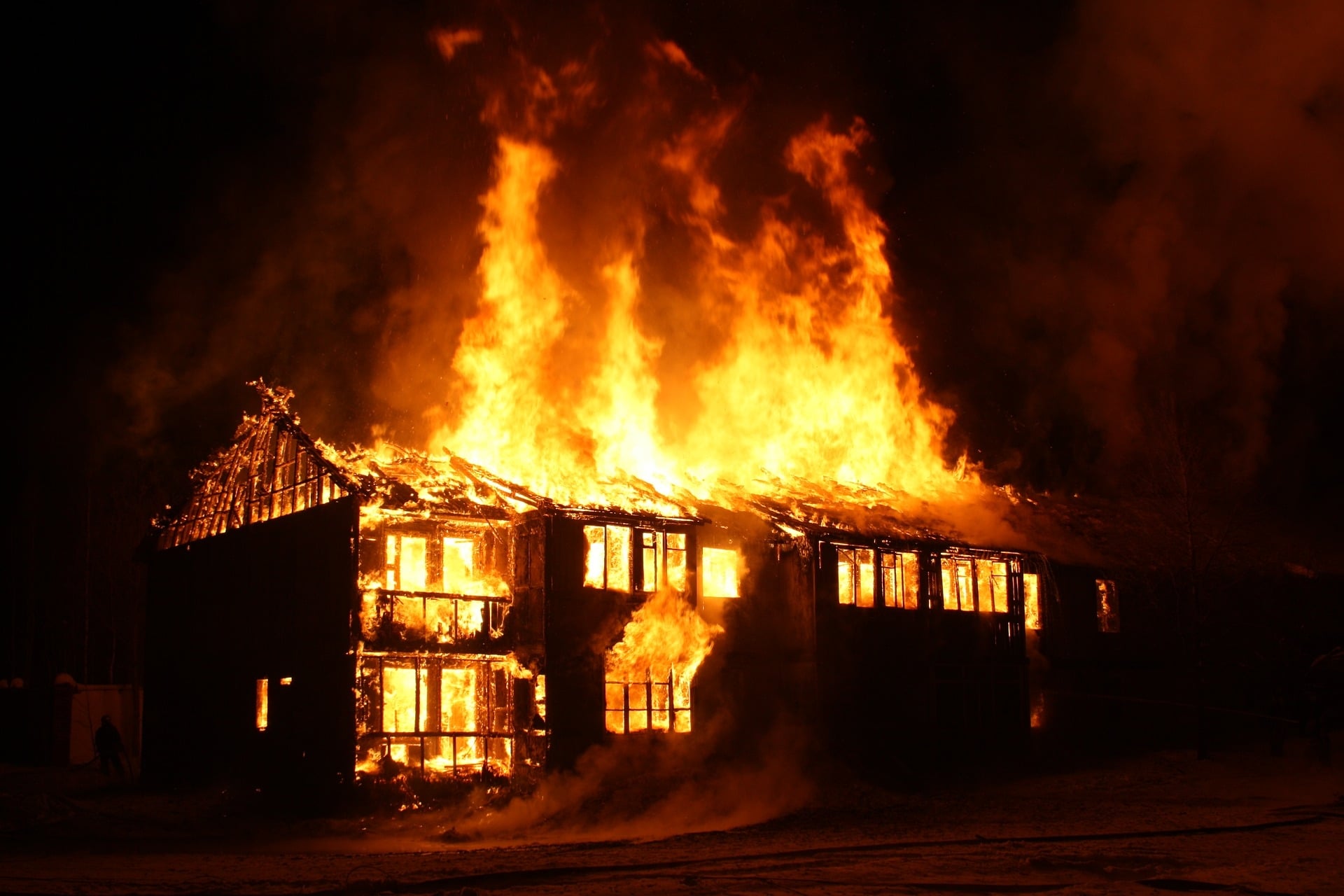 The season is changing, and we're feeling the first chilly days of Fall. During the long, hot days of summer, the furnace is often forgotten. It's likely that no maintenance has been done to this vital piece of equipment during the past few months too. When the cold weather ends, many people don't realize that they must continue to maintain their furnace, even when it's not used.
Furnaces are one of the most common causes of house and business fires. To prevent fire danger, check out these items on your unit to make sure it is ready before the cold weather starts:
Call a professional to do a maintenance check up
Learn how to shut off the main gas valve
Clear your utility room of debris
Check all smoke and carbon detectors
Keep a fire extinguisher nearby
Change the filter regularly
It's essential to have an HVAC professional do a complete maintenance check-up of the unit including cleaning the coils and filter, checking the ignition system, and ensuring efficient air flow in the equipment. Be aware of the fire danger of the heating unit and take the necessary steps to prevent it from happening.
In the unfortunate event of a house or business fire, American Restoration can help. We are disaster recovery professionals, and we handle clean up and rebuilding to get your property back to normal using specialized equipment and expertise. If your property has been damaged by fire, call American Restoration today at 505-206-5277.