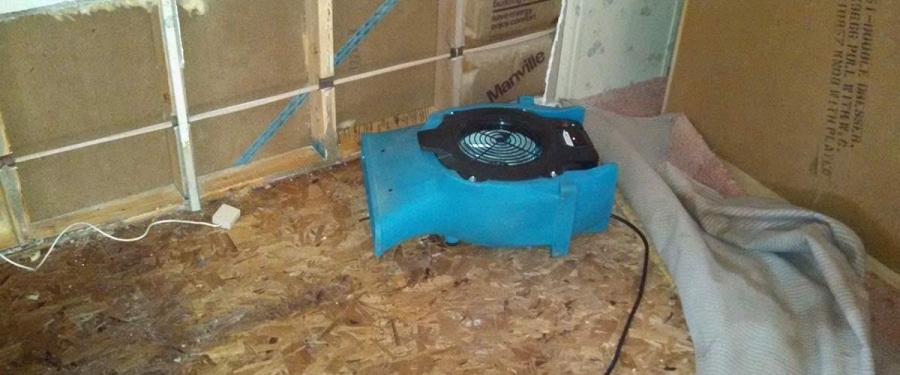 Cooler temperatures are only a few months away! In New Mexico, the weather conditions can change quickly and sometimes, without warning, frozen pipes could quickly become an unforeseen issue. You can make sure your household is prepared for a flood or disaster but accidents may still happen. Although extremely unfortunate, dealing with a home disaster such as a flood is something you will have to act quickly on. Here are some do's and don'ts to keep in mind when experiencing a flood.
Do
Make sure everyone is safe.
If it is safe to do so, attempt to shut off the water & the water heater.
If it is safe to do so, attempt to shut off the electricity.
Take inventory of damaged property and items in your home.
Call your insurance company.
Call American Restoration Water & Fire, LLC.
Don't
Don't walk into a flooded area or an area with an unstable roof or floor.
Don't turn on fans or electric devices if ceiling, or walls near outlets are wet.
Don't wait! Call 911 to report your situation if you feel unsafe.
It is very important to act quickly when your home experiences a flood due to the damaging effects water can have on carpets, walls, and the wood structure of your home. If not acted upon immediately, unforeseen effects such as mold growth in the wood can cause deterioration. Plus, mold can have serious negative effects on you and your family's health.
At American Restoration Water & Fire, LLC., we take your restoration needs seriously. We understand dealing with a flood can be a stressful situation, which is why we have an immediate response team available to assess the damage and start the cleanup process. We also work with your insurance company to make the restoration process as easy as possible for you and your family. If you experience a flood, call American Restoration Water & Fire, LLC. at (505)206-5277 to make your house breathtakingly new again.