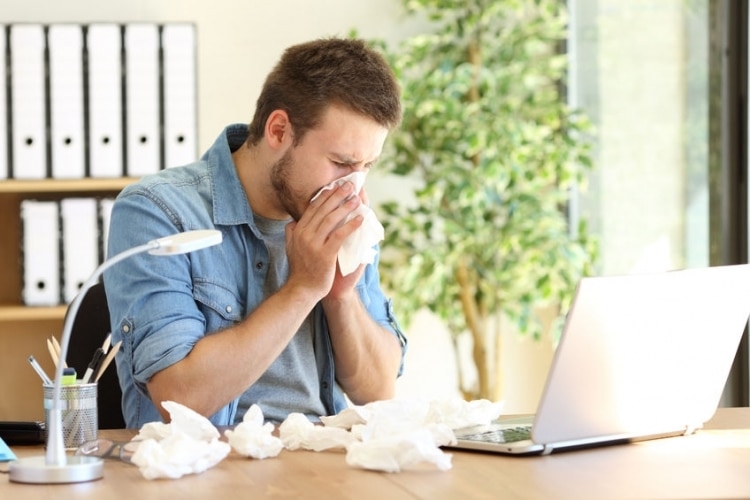 While you may welcome the arrival of spring, most of us can do without the seasonal allergies that come with it. Runny nose, watery eyes and constant sneezing are all annoying symptoms. While there's little you can do about mold spores in the air outside, American Restoration Fire & Water can help you take action if you suspect that indoor mold in your home or business is causing your spring allergy symptoms.
Outdoor molds like Cladosporium and Alternaria release spores into the air that are carried by the wind, and can often infiltrate homes, stores, and offices. Indoor molds like Penicillium and Aspergillus thrive indoors and can also cause typical allergy symptoms. Indoor mold has been linked to a variety of health issues including lung irritation and even acute respiratory illnesses.
Defend yourself against spring allergy symptoms that result from exposure to mold. Keeping your doors and windows shut and using allergy filters for your air conditioning unit can help keep outdoor mold spores from entering your home. For indoor mold, call American Restoration Fire and Water for mold removal and abatement services. Of course, if your symptoms are serious, consult your doctor or allergist to discuss treatment options beyond protecting yourself from mold.
Copyright: antonioguillem / 123RF Stock Photo