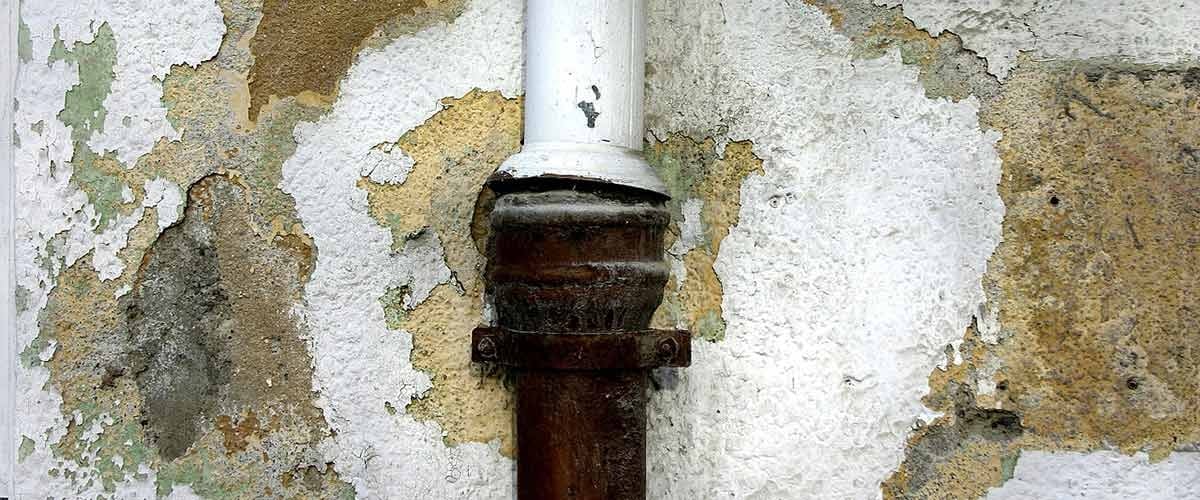 Water damage repair can not only be a dirty job, but one that requires a great deal of skill to execute quickly and effectively. That is just part of why it is essential to enlist the help of IICRC certified professionals that have years of experience in water damage repairs for home and business, like our technicians at American Restoration. The difficulty of finding a qualified team of skilled individuals to remediate your water damage situation within hours can make matters even more difficult, that's why we take and respond to calls 24 hours a day, seven days a week, and provide service for all of New Mexico. There's no time to waste when it comes to flooding in your home, as many items will begin to deteriorate within a few days.
When it comes to water remediation, employing professionals rather than trying to mitigate the damage independently will ensure that more of your possessions are saved and that the repairs made to your home are lasting. The technicians at American Restoration will carefully assess the damage to items in your home and make a studied determination of what should be disposed of and what can be repaired- from big items like furniture to foundational elements like carpet. Having an established restoration company on hand to make such professional determinations is key to sound repair of your living space.
Hundreds of gallons may need to be removed from the building in question, and everything must be dried as soon as possible to preserve the item's integrity and prevent the development of dangerous mold. When it comes to water damage restoration its practical for a homeowner to employ a remediation company that can respond quickly and employ varied skillsets to effectively improve your home as much as possible in the aftermath of disaster.
American Restoration's designation as a local IICRC certified company illustrates that we care about our reputation, and as such, care about the work that we are entrusted to deliver to the individuals that choose to work with us. We want to make sure that you and your family are taken care of and that your home is restored to tip-top shape. If you have questions about the benefit of working with a business like us, or our credentials, feel free to contact our water damage experts.